What is a health care application ?
Falling under the healthcare category, healthcare application is a mobile or device software created by web design companies. It is commonly used in tracking overall health. It is also utilized for specific health concerns depending on users and also the application's demand itself. There are various types of health applications that help not only to address physical health but also for mental health. There are apps to remind you to take your medication, remind you of your doctor appointment, supervise your blood sugar level, supervise your weight and there are even applications to help you dictate your diet according to your concerns. But the most used applications would be the ones inclusive of exercise and workout routines. Applications like this have gained more support especially after the Covid 19 pandemic. 
One of the most common examples of a healthcare mobile application that probably everyone is aware of would be the Mysejahtera application. It is an application which was created by the health government of Malaysia. It was once a compulsory application used by all Malaysians to scan their details upon entering buildings, stores, residential areas and even places like markets. Upon scanning, our registered details would be retrieved by the application enabling them to alert us if anyone from the same area has been infected within the past few days. It would also alert us if we are prone to getting the virus itself. The application has more to it. We are able to check ourselves on the number of cases that occurred in our surroundings within the past 14 days. Since all our details are being registered, we can do a self checkup. Locating nearest health facility, getting information about the vaccine, travelling measures and also organ donation pledge.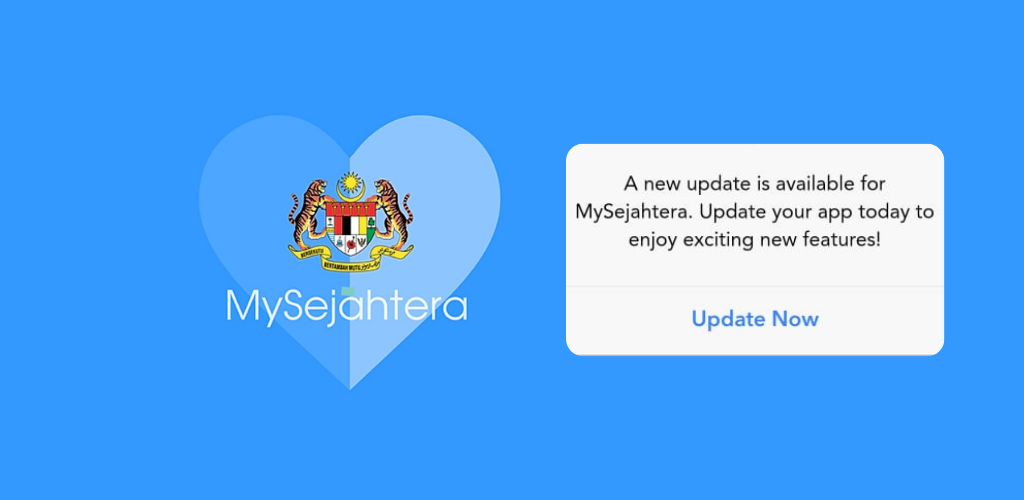 Top health application by web designers
BookDoc (free)
This is an application that allows you to find and get access through health professionals be it specialists or doctors. Once you have registered your account you can start typing in your concern, this application would automatically help you book a consultation and even help you navigate the location via waze or google maps. You can also enable notification to receive notification for the appointments booked. Best part of all is that this app allows you to earn rewards by participating in fitness challenges.
mySugr (free)
Mysugr is specifically designed for diabetic patients who need help with tracking blood sugar level and supervising your health as a whole. It has an inbuilt insulin calculator that helps you calculate your insulin and also glucose dose. You are also able to count the carbs that you are taking by using the settings available. You can plan your meals and check if the quantity and amount taken surpassed the limit or no.
My Calendar – Period Tracker (free)
It is used by females to help take control of the aspects of your menstrual cycle. For those who are experiencing difficulties in irregular periods, not being able to keep track of the dates, blood flow and also the symptoms, this app would be very useful for you. You are able to make plans and do detailed tracking about your cycle. You can track your ovulation and fertility dates and be sure that all your private data are safe because this application requires the unique passcode or fingerprint everytime you want to access it.
Advantages of using health related application
Able to monitor your health
One of the greatest advantages of using the health application is that we are able to track and also monitor our health. It is like consulting a doctor but without a doctor, now isn't that cool? By constant monitoring, users are able to see improvement in their health and body. You are able to monitor sugar level, cholesterol level, heart rate and also your blood pressure just by using an application. Oftentimes it would also give suggestions on how to improvise if your readings are high.
Able to custom remedies according to you
A doctor's need to see many patients each day is the primary cause of long wait times and appointment delays. Mobile apps with custom design solutions are the solution to reduce the workload on hospitals and clinics. Doctors can quickly provide each patient the best answers or treatments by using patient data to construct profiles in healthcare applications.
A normal clinic visit would cost you from 50 – 60 ringgit and this amount would definitely multiply if you choose an exclusive healthcare centre. For problems that are mild and that you can get solutions online, you could actually go onto the application of your choice and find it out yourself. Let's say if you are having a stomach ache, you could use the suitable app to list down your concerns. It will then give you temporary solutions to curb your pain. Certain applications come with virtual healthcare that is associated with trusted panel clinics and also hospitals. This would cut almost half the cost for you.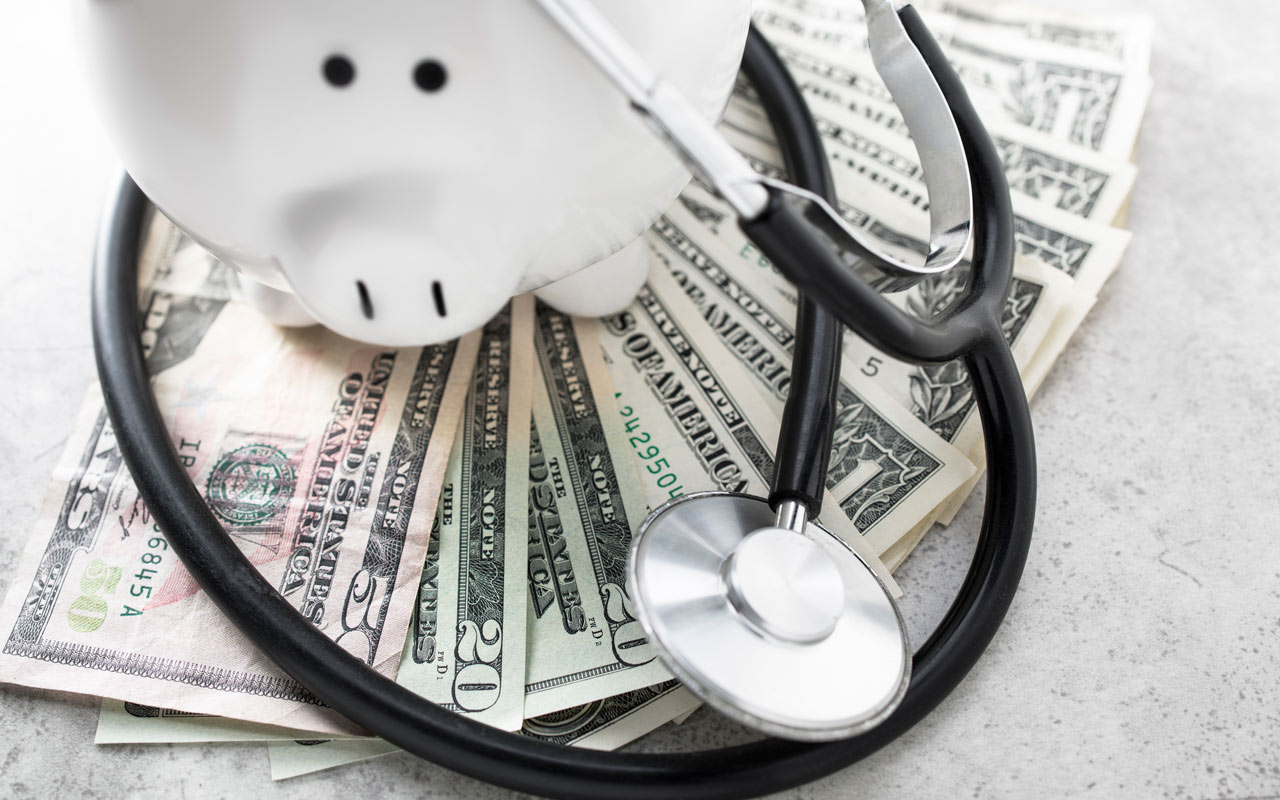 Bottom line
Healthcare professionals and workers related to the field are certainly working hard in order to modernize and develop their service to patience whilst being comfortable as they are. The collaboration of healthcare workers and web design companies and agents working under it is indeed giving numerous benefits to people and upcycling the healthcare access and service provided. It is and will continue growing to maintain the quality of the healthcare industry as a whole. Of course resort to the applications that have accreditation with it to ensure that you are on the right track.