Nurses are visionaries in their fields. The "founding mother of modern nursing," Florence Nightingale, is best remembered as "the lady with the lamp," but she also collected data to show that the most frequent cause of death during the Crimean War was diseases caused by inadequate sanitation, not enemy fire. She was a groundbreaking statistician who was probably the first person in history to use graphs and charts to persuade lawmakers to act on a specific problem or policy. Nurses who have completed their education at a university learn to depend on their own firsthand observations to provide important research leads on important topics.
Even in movies, the importance of nurses are portrayed. For example in Harry Potter, Madam Pomfrey, the head of the nurse at Hogwarts hospital, visualizes the importance of a nurse. Not only is Madam Pomfrey in charge of all health-related matters, but no doctor is mentioned in any of the six Harry Potter novels. "Get Madam Pomfrey!" is shouted if anything goes wrong with someone's health at Hogwarts. Madam Pomfrey is said to be capable of anything. Is there anything that this nurse is not capable of? Perhaps she can even tell you which harry potter house are you. Who knows?
There are many reasons why nurses are so important in the healthcare industry, and the following are a few that will help you understand why.
Advocate for Patients' Rights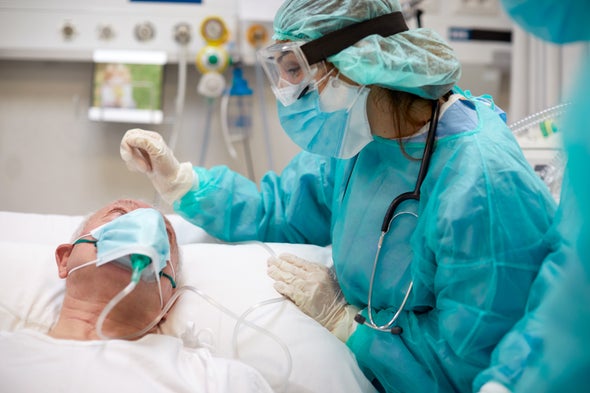 Whether you agree with that statement or not, nurses are the most trusted profession. For more than two decades, nurses have topped Gallup's annual poll. Nurses at a hospital have a broad variety of responsibilities on a regular basis, including administering medicines and monitoring patients' progress. The most important duty they have, though, is to advocate for their patients. They spend more time with patients than doctors do, and they are more acquainted with their symptoms and development.
Nurses understand that each patient's experience in the hospital is unique, and they make every effort to accommodate this. As a consequence, they are able to connect with them, listen to them, and understand their suffering and daily routine. When on rounds, doctors usually only visit their patients once a day. Nurses, on the other hand, give round-the-clock care, getting to know their symptoms and offering a sympathetic ear. As a consequence, they can detect even the tiniest changes in the patient's condition. Not to mention the fact that they take all of this information and use it to advocate for the patient in front of doctors and other members of their support team.
Educating Patients and Their Caregivers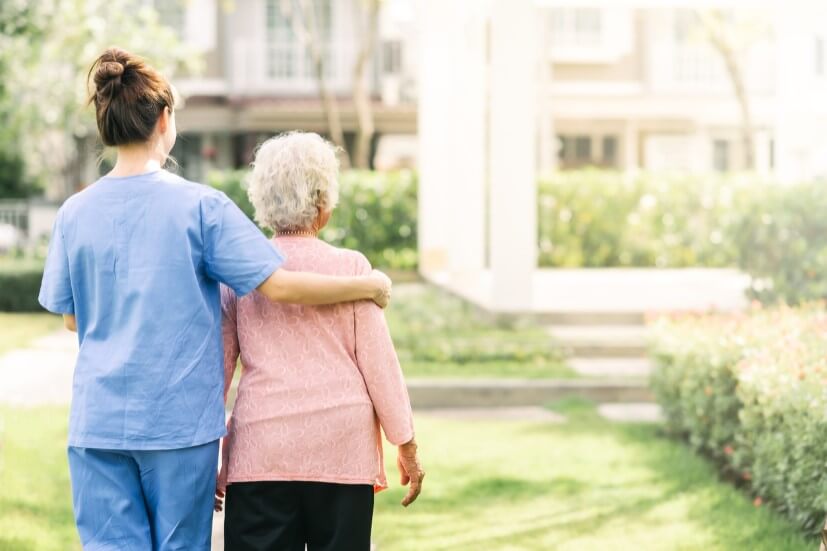 A patient is never alone; they are always accompanied by caregivers who have been educated to look after them. It is essential for caregivers to understand and be aware of every element of the patient's health. Because it's tough to keep an eye on a patient. They must maintain meticulous records of every aspect in order to avoid any mishaps. It is at this time that the nurses arrive on the scene.
Nurses take the time to educate both patients and caregivers on what is and is not acceptable practice. They may also check to see whether the careers understood the doctor's diagnosis as well as other important details like meal and drug schedules. They also provide advice and education to their patients on how and why they should make healthier lifestyle choices. Health care experts may also offer advice on how to prevent the illness or live a healthier lifestyle in general.
Boost the Chances of a Positive Outcome
The changing health-care environment, along with an ageing population, has resulted in an increase in the number of individuals with complex medical issues. At the same time, medical policies and procedures are evolving. Nurses are now playing a critical role in better understanding patients and improving the quality of their care. Nurses are responsible for informing and helping their patients in maintaining a healthy lifestyle. Because of their treatment, the patient may be cured before coming to the hospital, resulting in cost savings. They don't only look after ill people; they interact with them, listen to their stories, and point them in the right path.
Communities With Better Health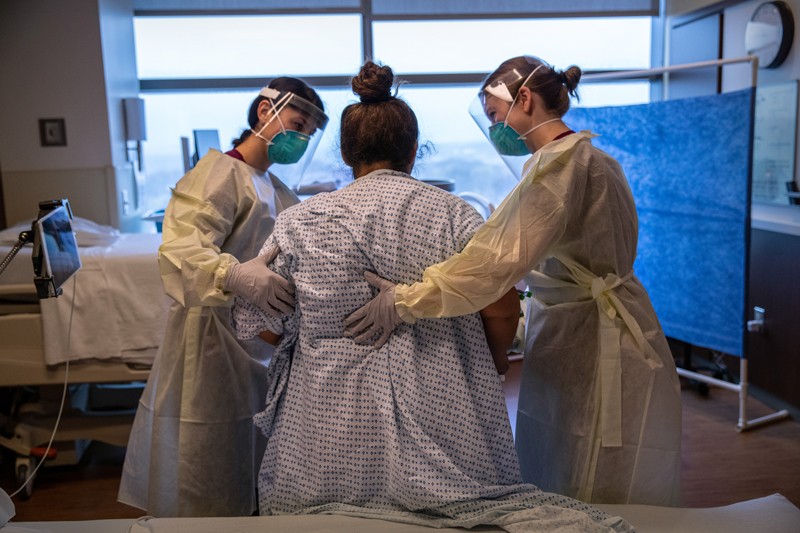 Nurses are responsible for not just the care of their sick patients, but also for encouraging wellness programmes. When the patient comes in for their regular visits, it's likely that they'll have a one-on-one discussion with them. Nurses may also organise camps centred on a certain subject or aim. Nurses who work in public health participate in campaigns and teach their communities about the need of taking preventative health measures in order to live a healthy lifestyle.
Nurses treat patients and provide positive lifestyle and healthy-choice suggestions in order to contribute to the development of a healthy community as a whole. To promote awareness and educate the public, they work with local organisations or distribute pamphlets or other instructional materials.
Make Technology Work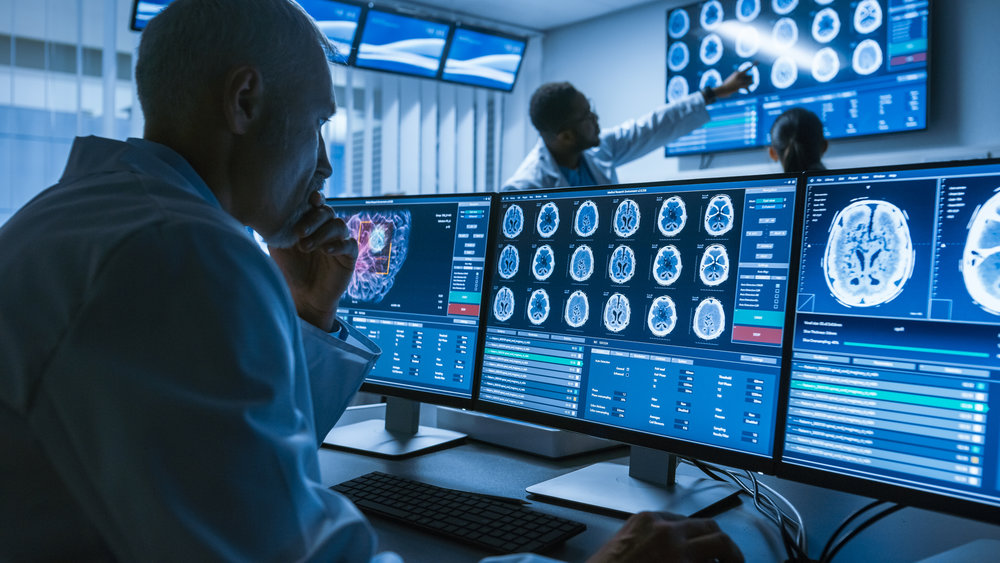 Despite the fact that humans are always inventing new technology to help people live longer and better lives. They need someone to supervise the operation at the end of the day. Nurses with significant experience and academic expertise are also researching technological aspects of patient care in order to offer the best treatment possible. In addition, they are using a number of novel methods in hospitals to guarantee that their patients get the best possible care. Nurses of the new generation are demonstrating a pioneering attitude in order to get a deeper understanding of their patients and offer great care. Informatics nurses are creating devices to help them comprehend how patients feel while in the hospital setting in order to deal with the technology aspects of their work. All of these aspects are being used to create better protocols and systems.
Conclusion
Nurses play an important role in the healthcare industry, as you probably well know. They each have their own set of responsibilities and tasks inside the institution. Furthermore, they listen to the patients with empathy and comprehend what they are going through. They treat patients medically while also educating them about all aspects of their health that are important to them. If you're considering going into this field, don't be hesitant since there are many options accessible to you.