A new discovery in the science world has led to multiple reactions from medical officers, doctors and scientists. Some are sceptical while some are positively interested. Get more news on Teh Talk. 
An experimental therapy for rectal cancer in a small sample of patients has resulted in the complete eradication of their disease, a true scientific miracle. For six months, researchers at New York's Memorial Sloan Kettering Cancer Center administered a medicine known as dostarlimab to participants in a very modest clinical trial. Every one of their cancers is healed after the experiment. With only 18 participants, there is still much to learn about the treatment's effectiveness. These findings have never been observed before in cancer studies, according to some scientists.
In an interview with NPR's All Things Considered, Dr Hanna Sanoff of the University of North Carolina's Lineberger Comprehensive Cancer Center explained how this medicine works and what it means for cancer research. Dr Sanoff has written about the findings, despite the fact that she was not a part of the study.
How was it done?
Recurrence of rectal cancer was fully eliminated in a medical trial reported in The Indian Express on Wednesday, which involved 12 patients in the United States.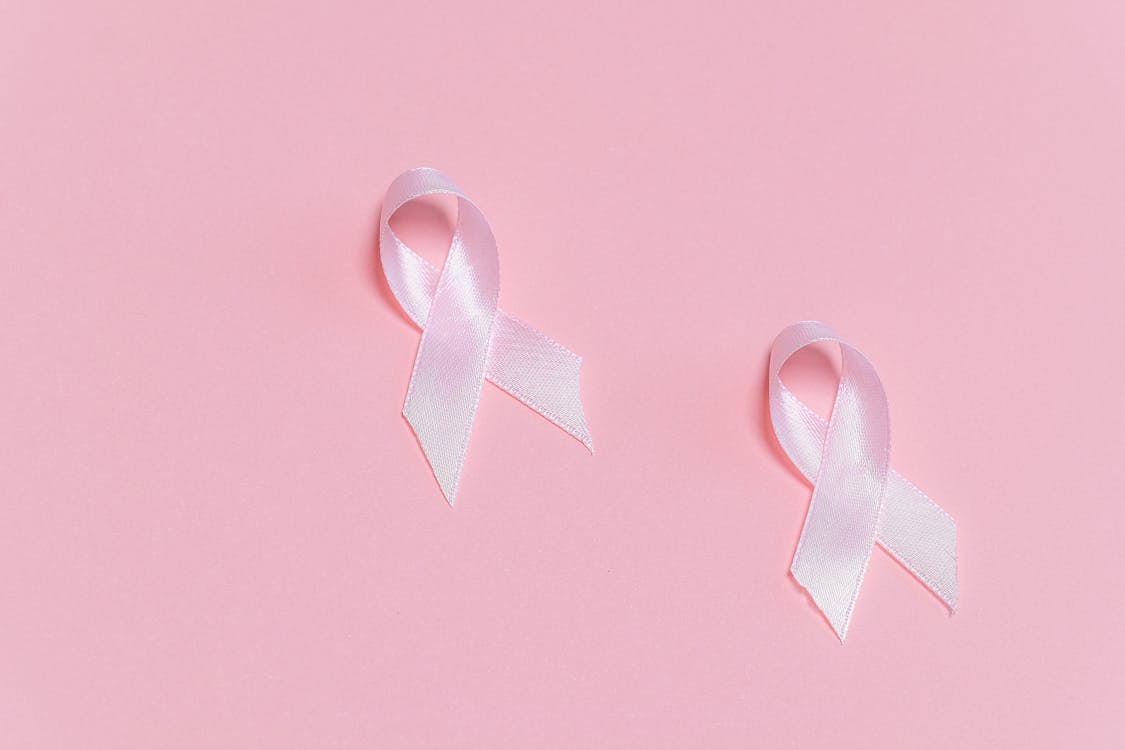 The Sloan Kettering experiment, which began in late 2019, offered the medicine dostarlimab every 3 weeks for 6 months to 18 early-stage rectal people with cancer with the same tumour mutation who had had no prior treatment. Tumours have entirely vanished in all 14 patients who had undergone the treatment by the time the study was published (four more patients are still on track and similar results), and none of them needed any more treatment. 
Dostarlimab, a monoclonal antibody, was administered three times a week for six months to patients with a specific kind of stage 2 or 3 rectal cancer in the experiment. Doctors at the Memorial Sloan Kettering Cancer Center in New York performed the study, which has been published in the New England Journal of Medicine.
What are the conclusions drawn from this investigation?
Patients with a kind of rectal cancer known as "mismatch repair-deficient" cancer were totally cured by immunotherapy alone, without the need of chemotherapy, radiation, or surgery.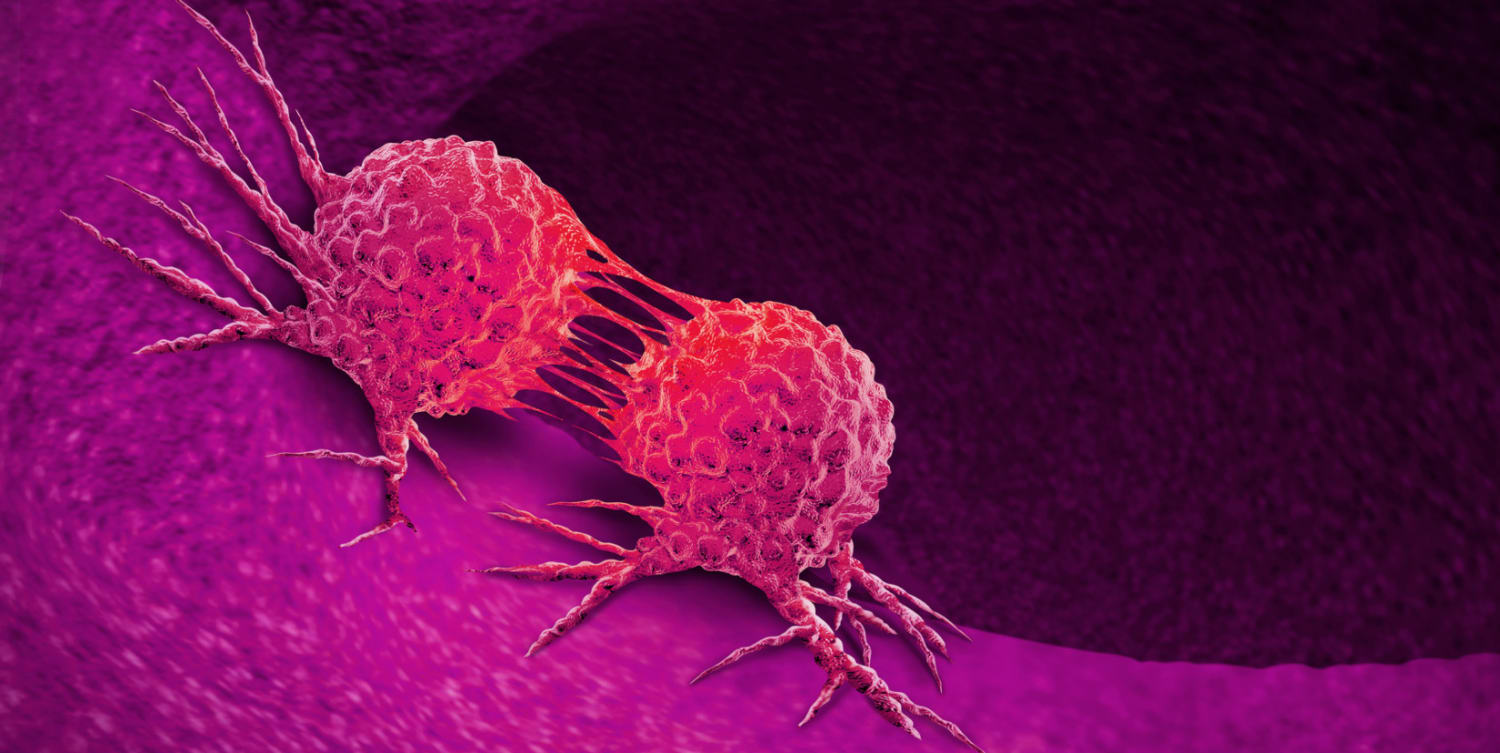 "The experiment revealed that immunotherapy alone might cure individuals with a specific type of rectal cancer called "mismatch repair-deficient" cancer, without the need of chemotherapy, radiation, or surgery, which have been standard methods of cancer treatment. 
They all finished the therapy and were monitored for six to 25 months afterwards.
If the cancer is treated early, the chances of remission are high.
The five-year survival rate for rectal cancer is 90% when it is localized. The percentage drops to 73 per cent if it has spread a little, and it drops to 17 per cent if it has spread a lot.
The patients in this latest study all had a type of rectal cancer called mismatch repair-deficient rectal adenocarcinoma, which is a particularly specific type of rectal cancer.
This type of cancer is significantly more difficult to treat than typical rectal cancer. Mismatch repair-deficient rectal cancer is infrequent, affecting only 5 to 10% of rectal cancer patients, and it does not react well to chemotherapy treatment.
The study concluded that there had been no occurrences of progress or recurrence throughout the follow-up. Within nine weeks of commencing the therapy, 81 per cent of the patients had their symptoms completely eliminated.
What Types of Cancer Does It Work On?
Colon and rectal cancers are the types of cancer that this drug is worked upon. Since it is still in the experimental stage, there are possibilities of other cancers being treated as well.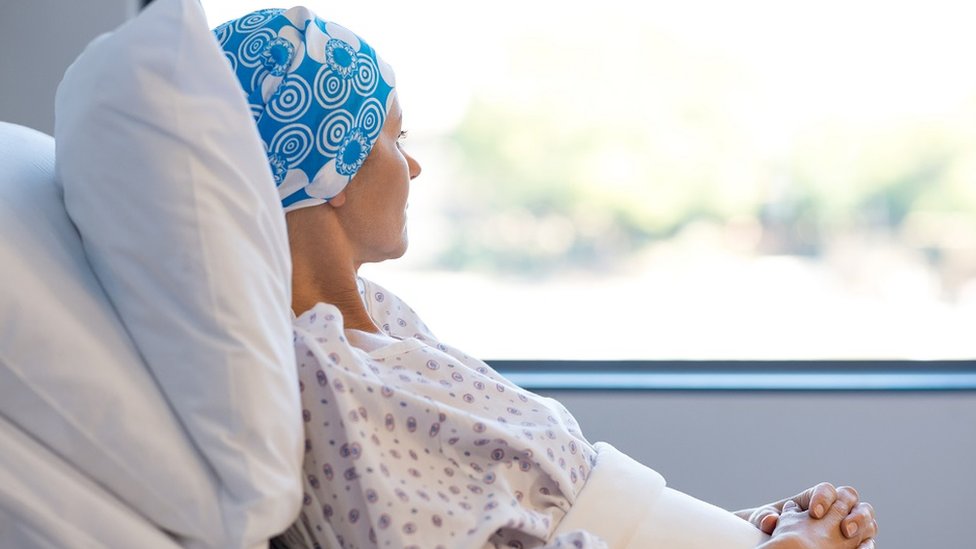 Colon and rectal cancers are frequently clubbed together as "colorectal cancer," which is the world's third most common type of cancer. They are not, however, the same thing.
The presence of cancerous cells in the colon is referred to as colon cancer, whereas cancer in the scrotum is referred to as rectal cancer.
Rectal cancer is much less prevalent than colon cancer, yet it is also more difficult to treat. Rectal bleeding, constipation, and stomach pain are all common symptoms.
Using the mRNA technology….
Individuals participating in the study had previously had chemotherapy, radiation, and invasive surgery that might cause bowel, urinary and sexual problems, reports the New York Times. The next phase in the research will require 18 people to undergo these operations. They were astonished to hear that they didn't require any more counselling. The trial's results stunned experts, who said that achieving entire remission in every patient was "unheard-of."
Pancreatic cancer may finally get a vaccination that uses the same mRNA technology as the Pfizer shot against COVID-19.
German company BioNTech, which collaborated with Pfizer to create the COVID vaccine, produced promising early research in which half of the patients were cancer-free 18 months after their tumours were removed and they received the shots.
At the American Society of Clinical Oncology meeting in Chicago, Dr Vinod Balachandran of Memorial Sloan Kettering Cancer Center in Manhattan reported encouraging results from his innovative experiment. Medical experts have concluded that vaccination for pancreatic cancer can teach the immune system to destroy cancer cells by increasing the number of immune cells that recognise and attack tumours.
Individualized vaccines were produced for 16 cancer patients, each of whom received eight doses of the mRNA genetic code discovered in their tumours. 
mRNA uses the information in genes to create a blueprint for making proteins in cells. When cells finish making a protein, the mRNA is promptly degraded. Vaccine mRNA has no effect on DNA and does not penetrate the nucleus.